NEWS
For the link to OneView, click here. For directions on how to create an account, see instructions below.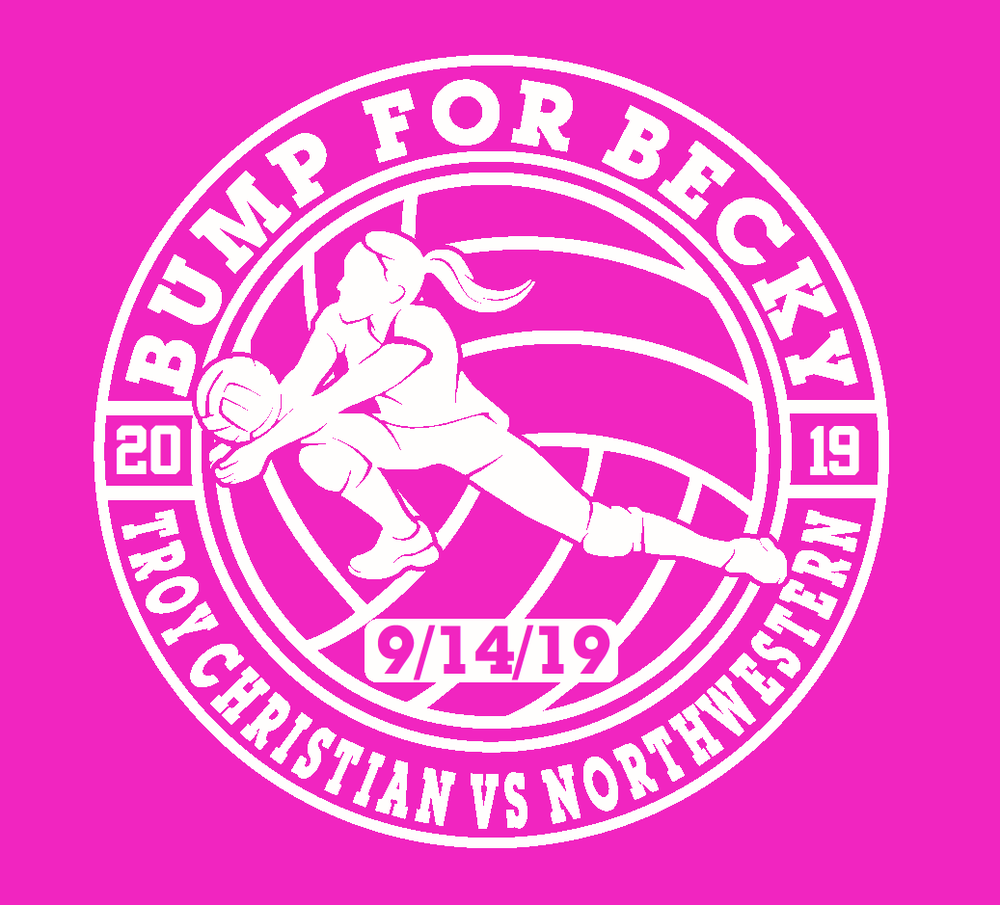 Come out and help the Northwestern Volleyball Team support the Parke Family through the Bump for Becky event being held on Saturday, September 14. For full details about this wonderful event,...
NOTICE OF VACANCY BOARD MEMBER HANDBOOK https://www.ohioschoolboards.org/
SEE ALL NEWS
LIVE FEED
Weekly Events
Tues, Sep 10
• Boys Varsity Golf hosts Graham @ Reid Golf Course @ 4:30pm
 Wed, Sep 11
• Immunization Documentation Due to the Clinic for all 7th and 12th graders
 Thurs, Sep 12
Fri, Sep 13
• PTO Activity Night (Grades 4-6th) is 6-8pm. Pre-Registration is REQUIRED by Tuesday, Sept. 10th!

Sat, Sep 14
• JV Football hosts Milton Union @ 10am

• Troy Marching Band Contest @ 2:45pm

• Bump for Becky Volleyball Event @ 3pm @ Sr. High Gym

• Varsity Soccer hosts Greeneview- Girls @ 5:30pm and Boys @ 7:30pm

Sun, Sept 15 Mon, Sept 16
General:
• The PTO Spirit Wear sale order deadline is Friday, Sept. 13th.
• The Warrior Care Closet is now open. Students who need personal products or clothing can stop by the clinic or counselors' office at the Jr./Sr. High School. It will also be open during P/T conferences on Thursday, Sept. 19th from 4-8:00 PM.
• College Fair Night is Tuesday, September 17th from 7-8:30 PM at Hollenbeck Hall.

5 days ago |
Jesse Steiner
TEST:
We are currently testing our new weekly phone notification system. This is only a test. Thank you for your patience and we apologize for any inconvenience.
6 days ago |
Jessica Kitchen
So great to witness this at Northwestern! Mason Vanhoose welcoming his uncle, E3 Jesse Turner, home from the service. Thank you Mr. Turner for your service!
view image
6 days ago |
Jessica Kitchen
STEM Grades 4, 5, and 6 classes have been working on team building challenges in order to establish a positive culture that fosters the norms that students shared for our STEM classroom. The five norms that we think anyone who enters our classroom should notice and feel are SAFE, INNOVATION, COOPERATION, THINKING OUTSIDE THE BOX, and FUN! We've built pipecleaner towers, index card towers, jellybean/toothpick towers, spaghetti/marshmallow towers, and the longest paper chains! Experiences in this room are what you make of them! The possibilities are endless! -Mrs. Swensen
view image
6 days ago |
Jessica Kitchen
SEE ALL POSTS
Events