Our next COVID-19 Vaccination Clinic is this Friday, June 11th. The clinic will be open from noon to 4pm. Go Warriors!
To ensure your student has transportation set up for the first day of school, make sure to fill out the transportation form by July 1st! If you have any questions, you can contact the Transportation Dept. at 937-964-1672 or email at
schoolbus@nwlschools.org
.
Reminder- If you are updating your address on the back-to-school forms, you must contact the Board Office to provide updated proof of residency by August 1st at 937-964-1318 ext. 3500. Thank you!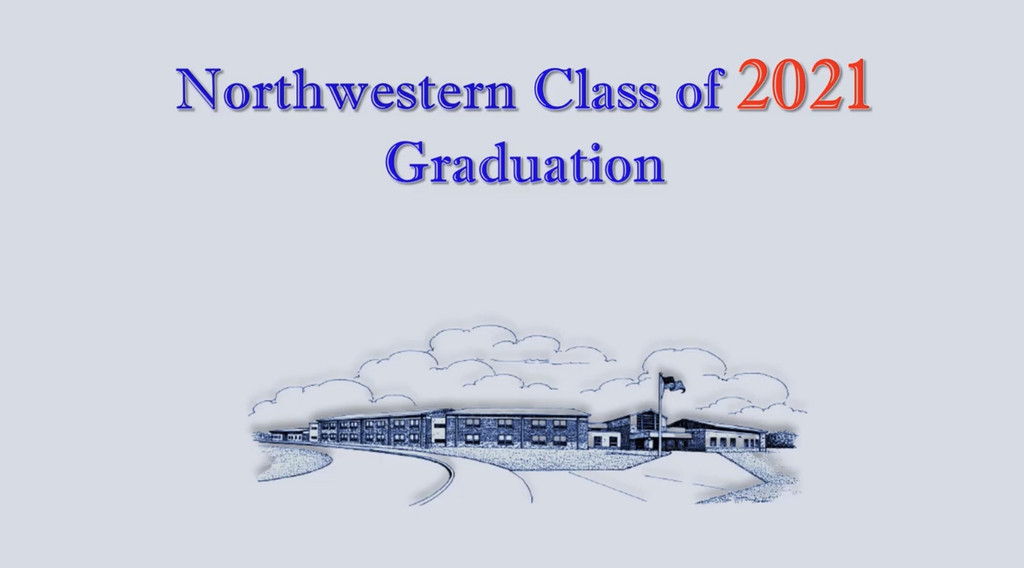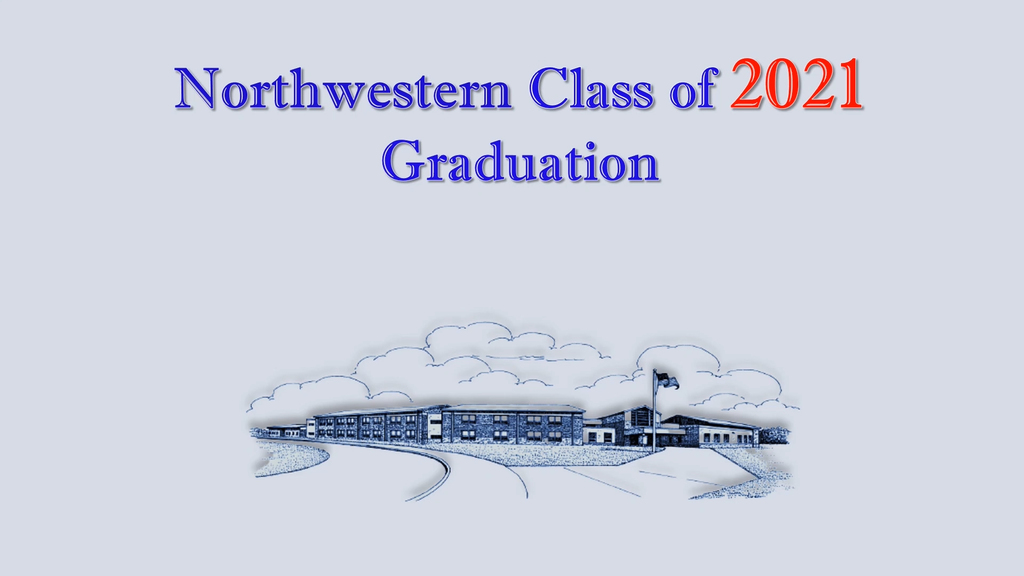 Any incoming 7th or 8th grader interested in playing middle school golf next year, please email Coach Heintz for more information. Golf season will start on August 1st, this is open to all students who are interested, and attend Northwestern.
heintzb@nwlschools.org
Please watch this week's video update:
https://youtu.be/E9RCdvTiae8
Topics: COVID-19 vaccination clinic and learning plan for next fall is coming soon. Masks will be optional next fall.
Congratulations to your 2021 Prom King and Queen, Jonathan Angell and Leah Bainbridge, and Prom Prince and Princess, Spencer Fuschino and Megan Smith!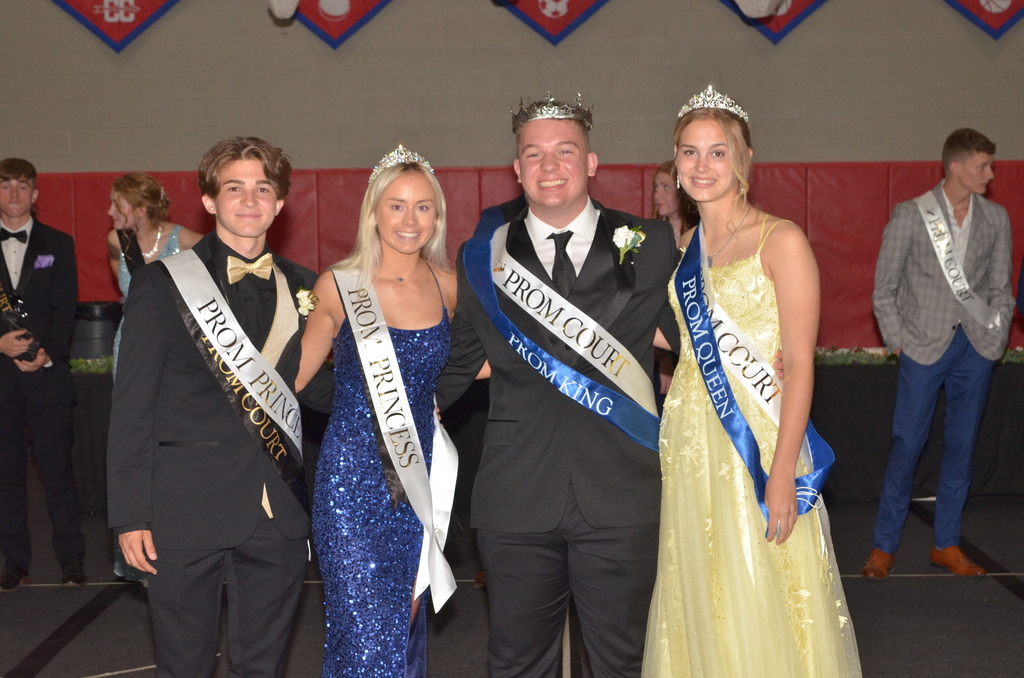 The Jr/Sr High SADD club had a seat belt check on Friday, May 14th. They were happy to report that out of 120 cars and 234 people observed, ALL were belted!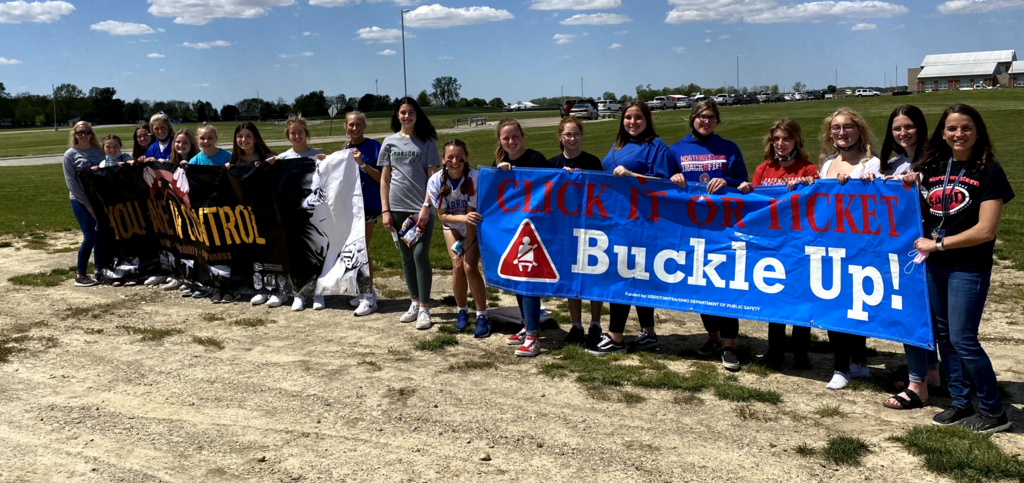 A Covid-19 vaccination clinic will be held on Friday May 21st from noon to 4 pm in the High School multi purpose room. This clinic is for second round vaccinations and for first round vaccinations for anyone 12 years and up. Check our website for details. Go Warriors!
Men's tennis doubles team, Noah Jordan (junior) and Brady Huber (senior), qualified for districts beating out Lehman Catholic for the tournament bracket win!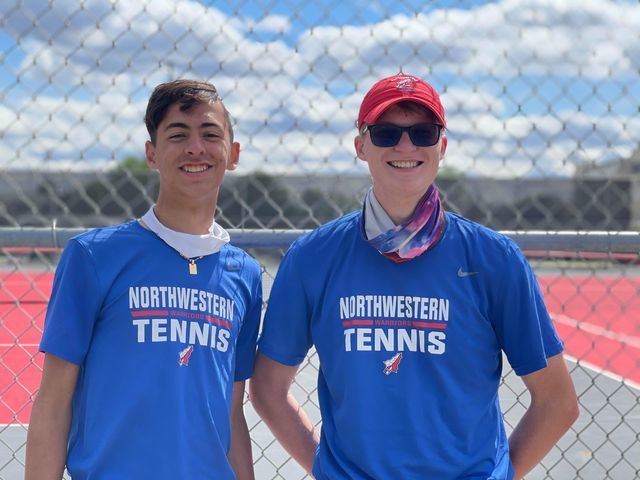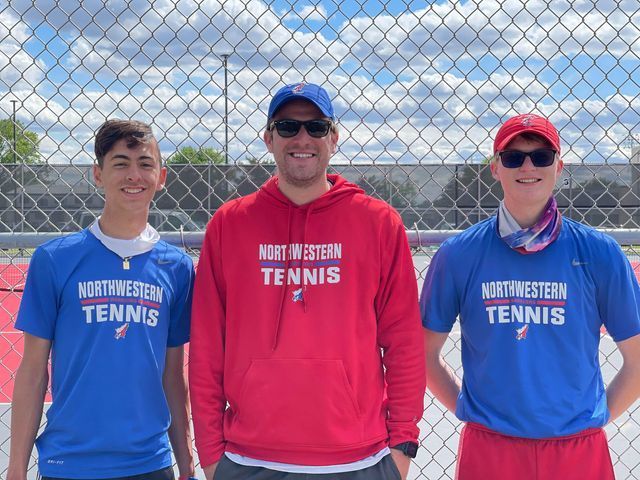 Farm Day 2021 was a SUCCESS! A big thank you goes out to Mrs. Hillard and her students!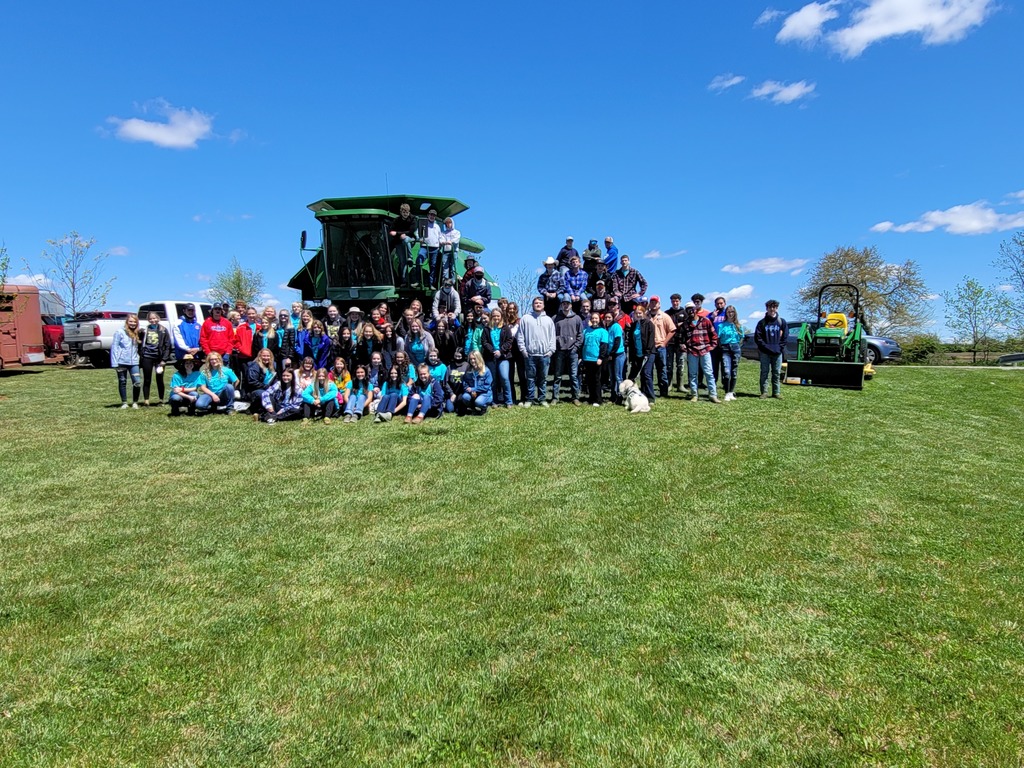 Due to the softball field at Urbana being unplayable today, the varsity softball game has been moved to Northwestern with a 5:00pm start time.
Due to London having bus issues, the varsity baseball game at Northwestern scheduled for today, Monday, May 10th, will not start until 5:30pm.
Thank you Warrior Family for your support! You guys rock!! Levy signs can be dropped off at the school or a levy committee members will come and remove it from your yard. Thank you! Go Warriors!
TO ALL ELEMENTARY AND JR/ SR HIGH students assigned to BUS #14 with Mrs. Harris: You will be returning to your normal pick up and drop off times beginning tomorrow morning, Thursday, May 6th, 2021. Please contact the Transportation Department at (937) 964-1672 with any questions you may have regarding this update.
Due to unplayable fields, all athletic events, both home and away, scheduled for today, Tuesday, May 4th, have been cancelled.
Congratulations to the New Carlisle Rotary Teacher of the Year, Mindy Hartley!